Save Big
Developers, you can be saving big $$$$ by switching your projects to Light Gauge Steel.
Email us all your plans including Resource Consent plans and we can price your project and demonstrate the savings.
We design and fabricate high-quality Light Gauge Steel Framing, which is engineered and assembled off-site for a faster, simpler, more affordable construction solution that is simple to install on-site. The STEEL FRAME SOLUTIONS system utilise world-leading sophisticated design and engineering software that is incredibly accurate, reducing the need for engineer involvement during the initial detail design, speeding up compliance, reducing overall costs and minimising errors on-site for developers.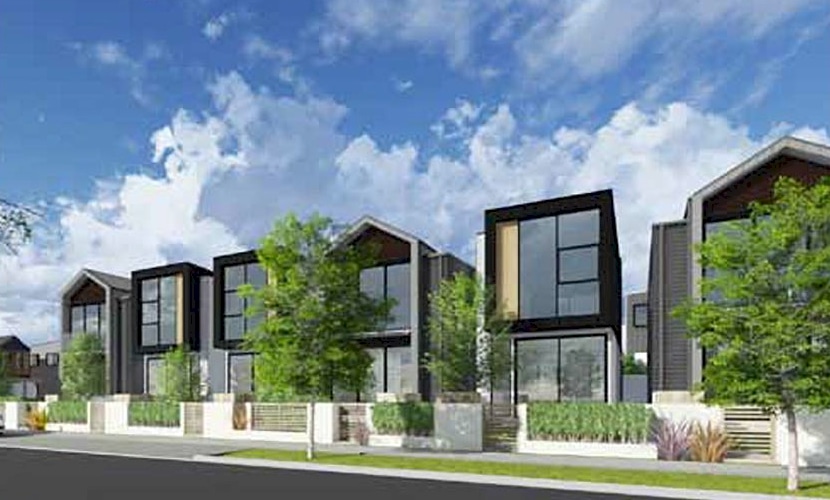 We work closely with our clients and developers to maximise project buildability, cost, quality and efficiency. Included in the process is Structural Engineers, Design Managers, CAD Operators, Draftsmen and Light Steel Frame fabricators which specialise in providing 'outside the box' design and engineering solutions.
We deliver residential framing for all housing projects, commercial fit-outs and facade framing, pods of all sizes and shapes, mezzanine and mid-floor systems which are lightweight with exceptional spans, kit sets for local and export, shed's and bespoke projects.
The wide range of advanced tooling functions provided by systems utilised by STEEL FRAME SOLUTIONS allows high productivity and versatile output to produce roof trusses, wall frames, and floor joists — all to exact measurements, saving time and costly wastage in all construction stages for developers. We also have teams of installers if required to erect the frames onsite.
Our team is forward-thinking and responsive, with the experience to deliver exceptional outcomes.  Try us, you'll be impressed.
Submit your plans etc here.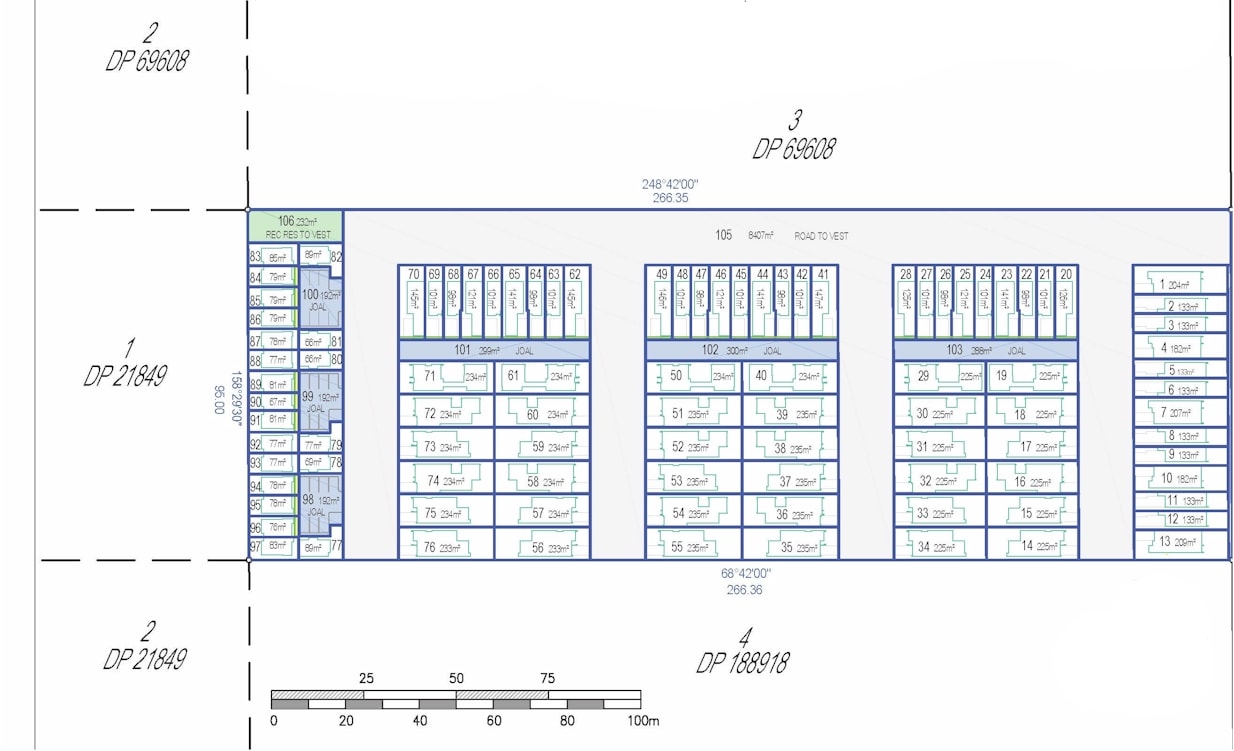 Developers – More Reasons

You do not need heavy lifting equipment and cranes
Difficult sites or unusual designs are especially amenable to our commercial grade galvanized structural steel solutions
Prefabricated frames are easy and quick to assemble and on-site wastage is almost eliminated. Frames fit together with logic and simplicity and being dimensionally stable once erected they will not move or warp
Prefabricated steel frames are straight and true which makes it easier and faster to achieve a high level of internal finish on the walls, the floors, the ceiling. This saves time and money, and some trades actually prefer to work on steel frames because they do not have to pack out, or plane off and compensate for warps, twists and knots
Our light gauge steel frames are pre-punched for quick and easy installation of plumbing and electrical services
Our commercial grade galvanized structural steel is easy to handle and move on-site, you do not need cranes and other heavy equipment.
Some good reasons to save money for Developers.