Tiny House / Cabins / Sleepouts
Below are a few tiny house and cabin designs we have ready-made plans for.
M x M = Metre x Metre
Click each drawing below for more details and specifications.]
NB, this is just a small selection of our base plans, to see more, visit our dedicated Tiny Home Solutions website here.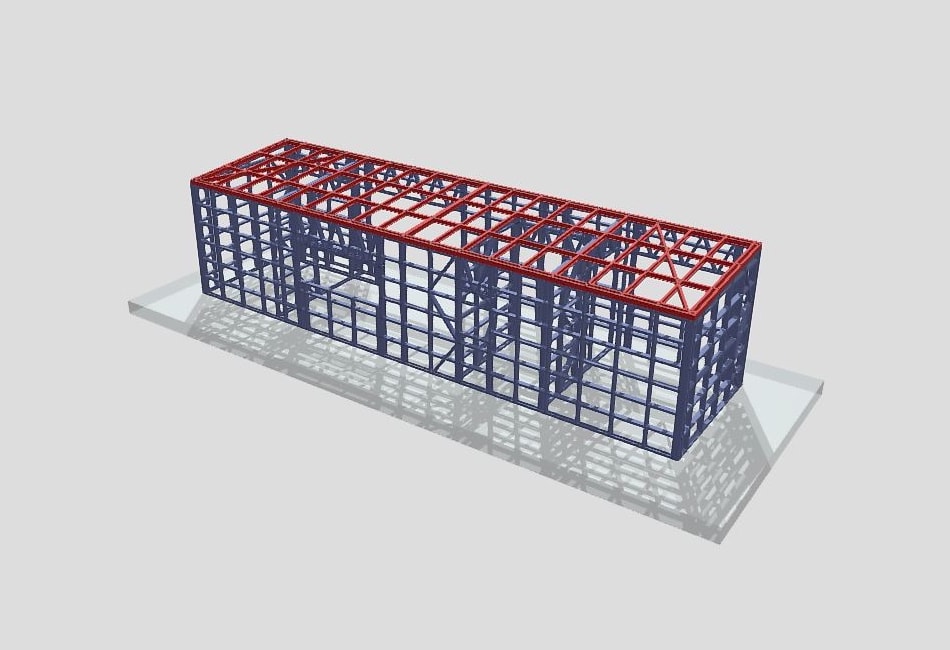 M x M: 9.6 x 2.86
Weight: 603