A growing number of building professionals are using prefabrication techniques to work smarter, faster, and safer – and the material they choose to work with can magnify those benefits.
Cold-formed steel (CFS) framing is an ideal choice because it is non-combustible, lightweight, and cut to precise specifications.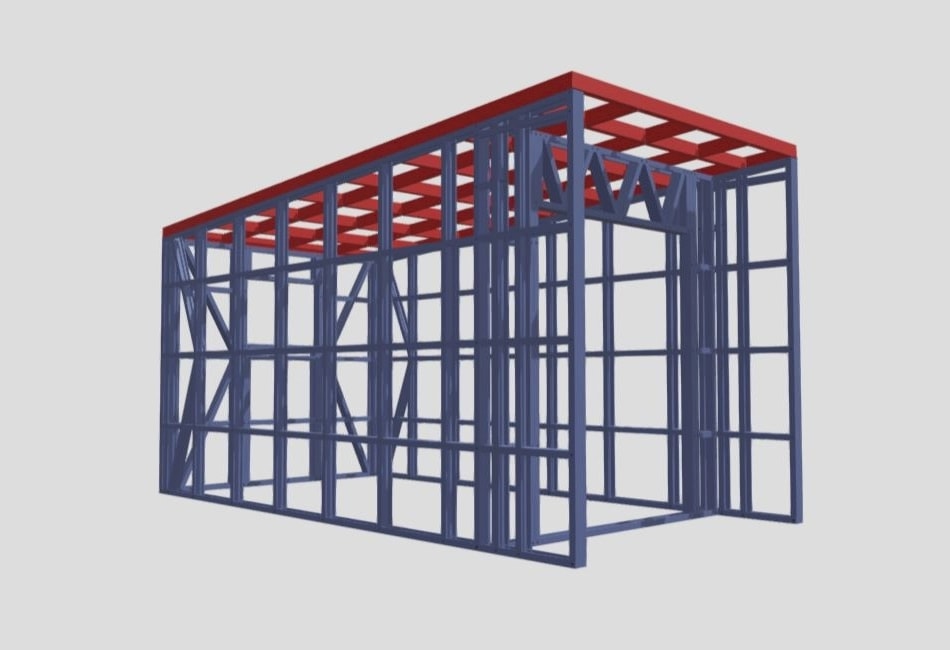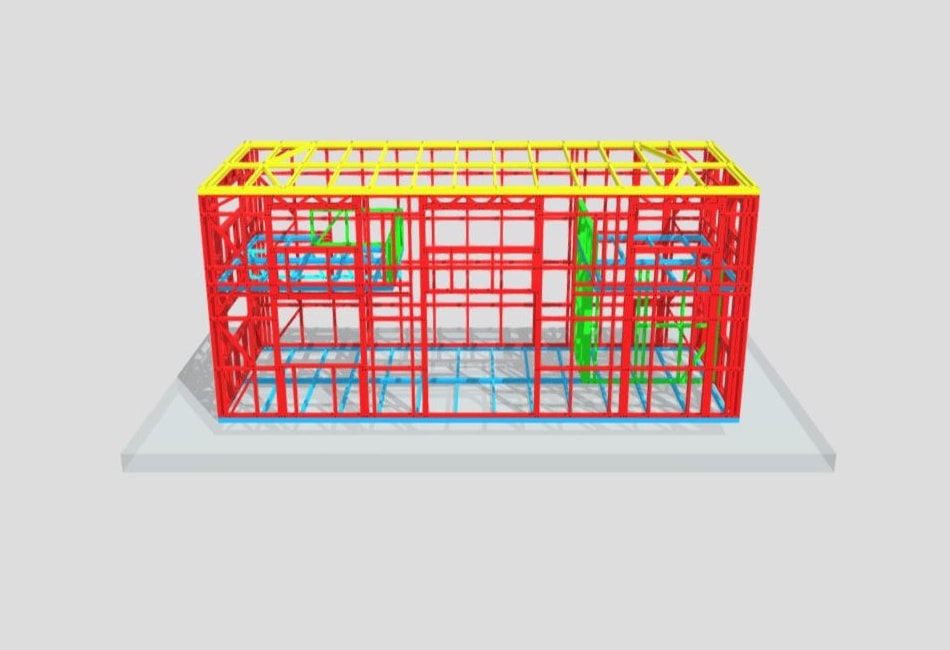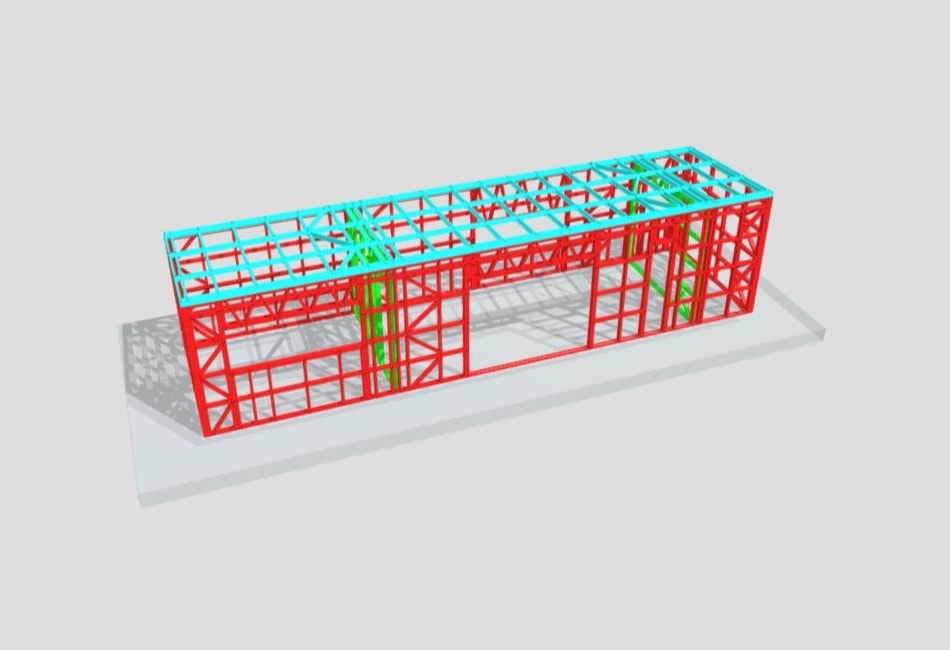 Prefabrication has been an established construction method for over 60 years.
Today more building professionals are making the switch, as they see the productivity, sustainability, cost and safety benefits of the process.
The benefits of using cold-formed steel (CFS) for projects have been well researched. Consider these numbers produced by Build Steel.
"BuildSteel is powered by the Steel Framing Industry Association (SFIA) dedicated to educating building professionals on the use of cold-formed steel (CFS) framing as a sustainable and cost-effective building solution."
Adapted from
source.
Who is using pre fabricated steel frames?
AEC professional report that project schedules decrease (35% saw a decrease of 4 weeks or more) Report that construction site waste decrease (44% saw a decrease of 5% or more) Report that project budgets decrease (41% saw a decrease of 6% or more)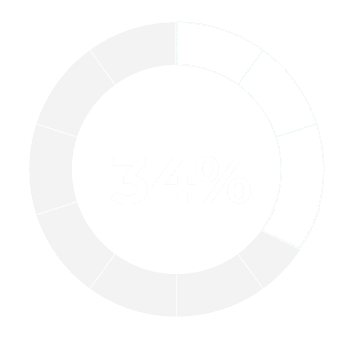 Report an increase in site safety
Contractors 92%
Engineers 70%
Architects 68%
Contractors 85%
Engineers 60%
Architects 52%
Contractors 70%
Engineers 43%
Architects 40% Competitive Market Advantage
cold-formed steel framing for prefabrication projects

Lightweight and Easy to Install 
30% Lighter Than Wood

Non-Combustible
Low Fire Risk
Efficient
50% Faster Compared to Stick-frame Constructions

Durable
No Knots or Inconsistencies CFS Will Not: Shrink, Split, Warp, Crack, Creep

Exact
Members Cut to Exact Lengths Frequently within 1.6mm