Builders & Developers
BIG-TIME-SAVINGS
We now offer the following range of fasteners to simplify the building process with steel framing.
Building successfully in steel requires attention to the small things, like using the right products, optimising the design and engineering and having skilled and passionate people around you. ​
Fasteners Solutions
At Steel Frame Solutions we offer a point of difference solving installation bottlenecks on your job, like how to make the steel builder/installer experience better than conventional construction with screws. Screw fasteners are time-consuming and frustrates builders as they traditionally use nails. We are proud to offer quicker fastening options based around specialised nails for your business or project.
We have a range of Nails and Screw fasteners available for the frames together and fastening a wide range of products to our steel framing including:
Thermal break
Cavity batten
Metal and timber ceiling battens and packer plate
Rad board
Bracing panels
Windows and doors
All interior trims and mouldings
Claddings
Saving huge time on labour etc with the right fasteners for the job.
You can see up to a 500-700% labour savings when you compare nailing vs screwing.
To find out more about these fasteners, contact us here.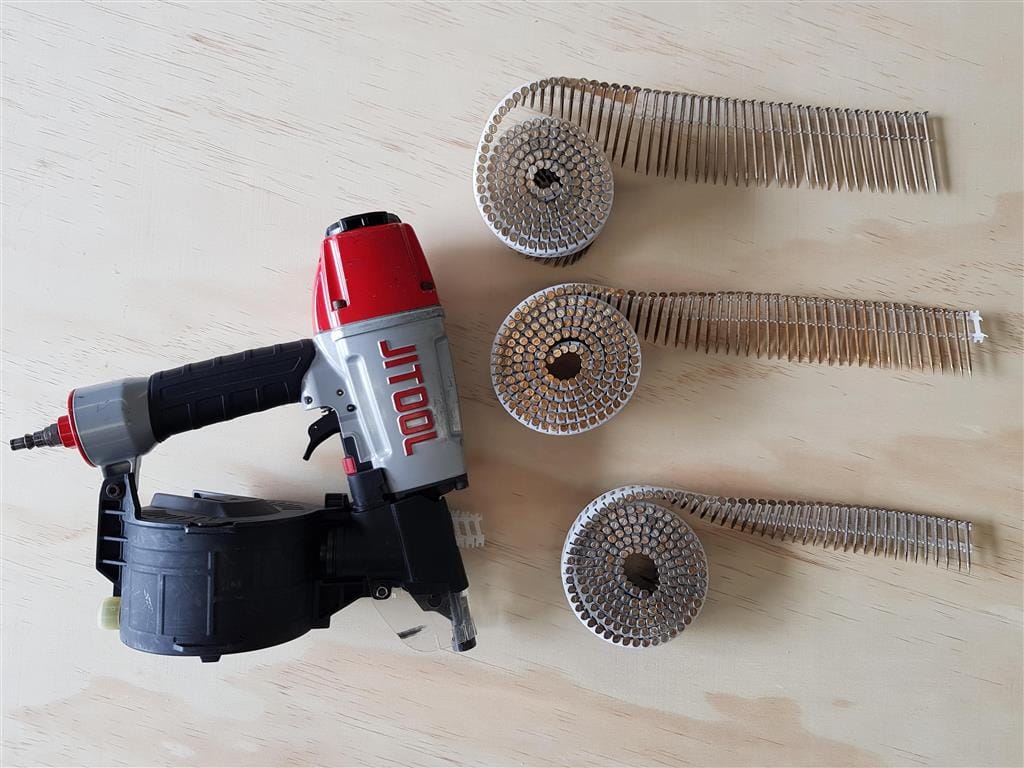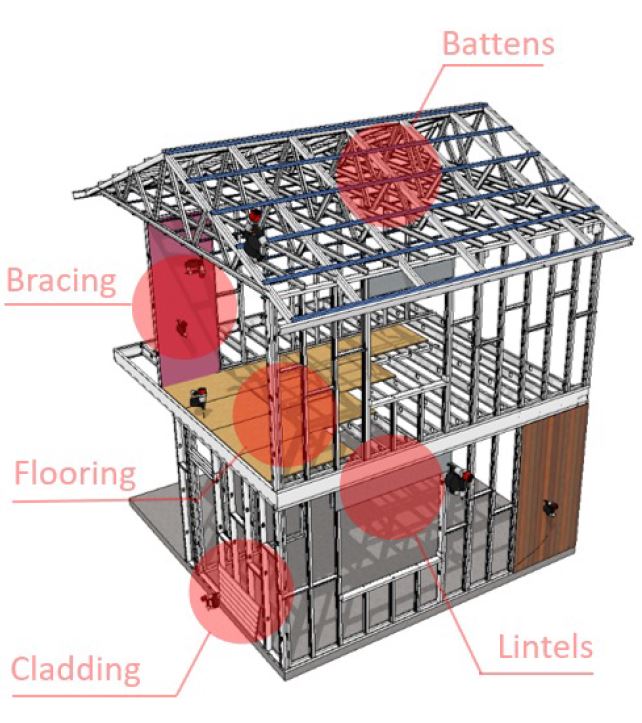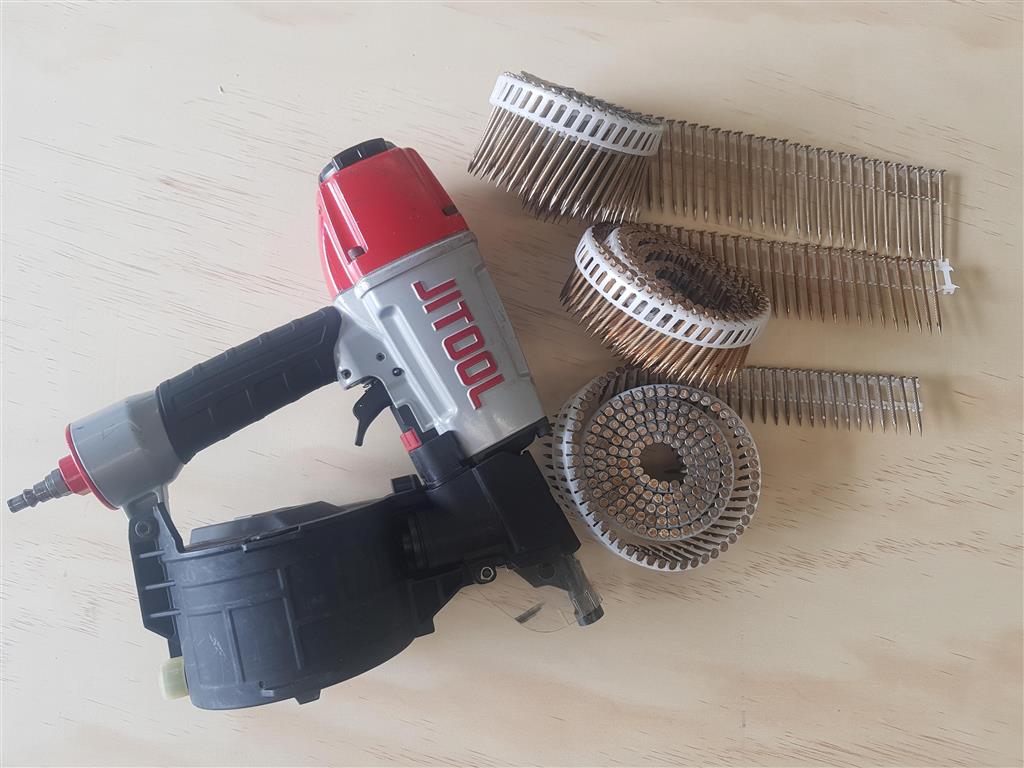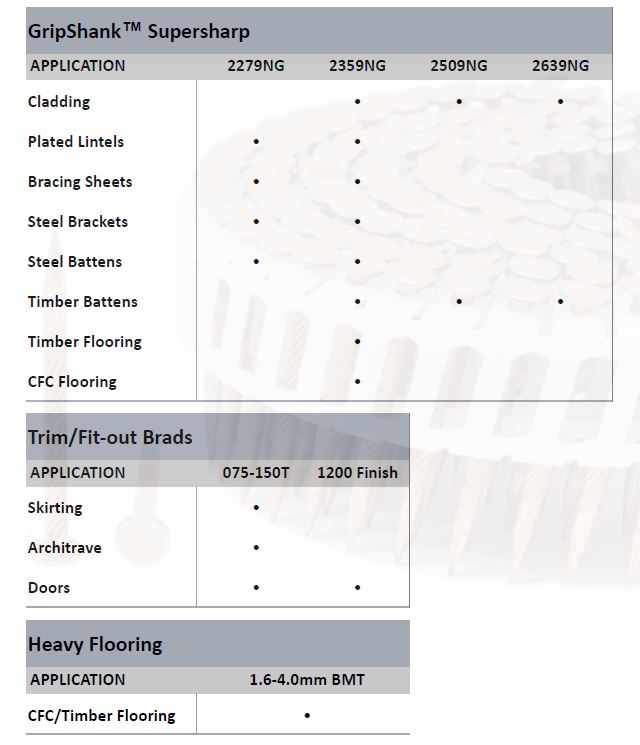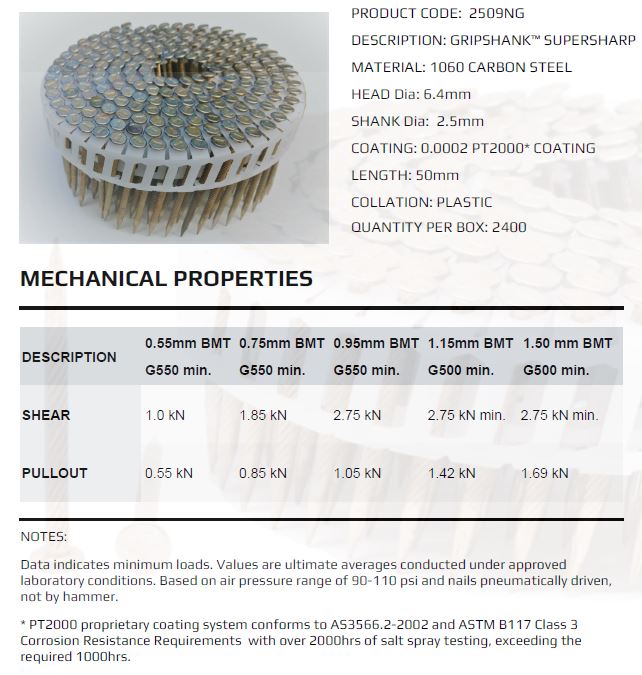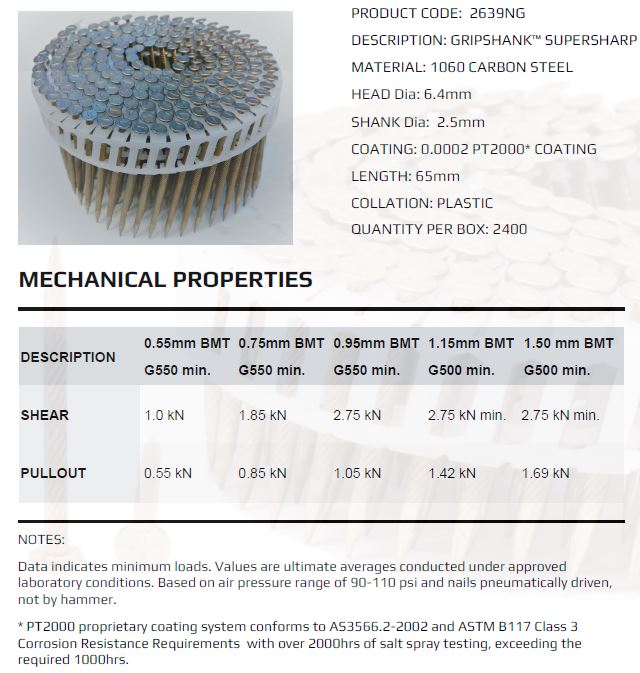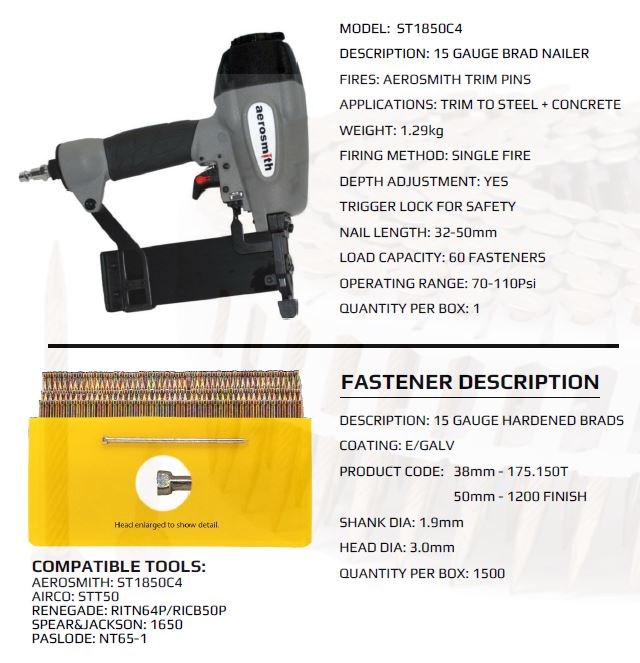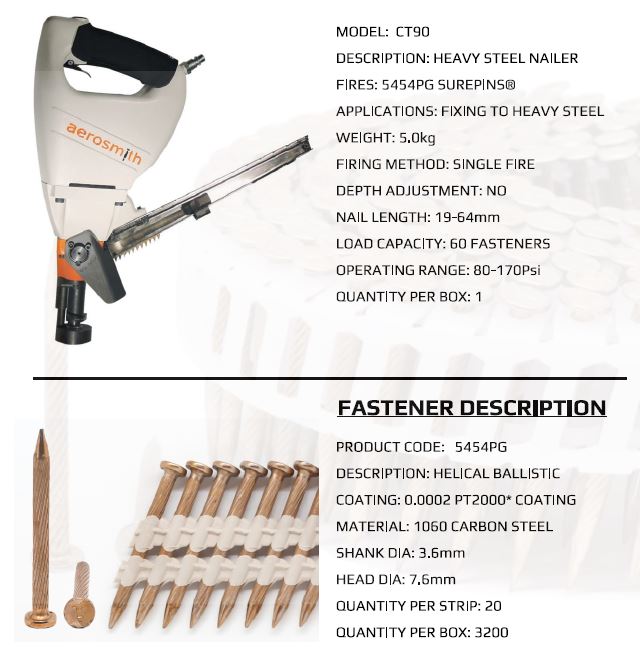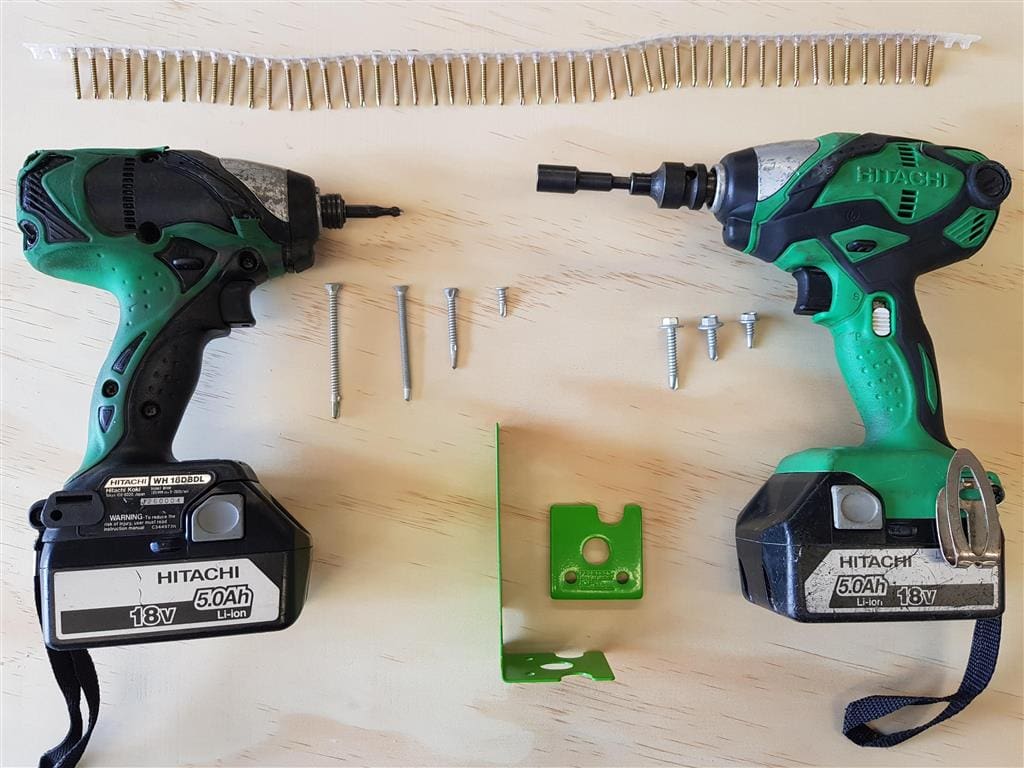 ---
More from NASH
Stainless Steel Fasteners
The use of stainless steel fasteners with steel framing systems is regarded by some people as confusing and not without reason.  The reasons are regulatory rather than technical because of the different and sometimes complicated requirements in New Zealand Standards, New Zealand Building Code, Codes of Practice and trade literature.The use of dissimilar metals can in some circumstances lead to corrosion but the extent of any deterioration is very dependent on the micro or macro climate, the metals concerned and the design of the connection.The NZ Standard NZS 3604 requires stainless steel fasteners in some instances and the corrosion categories in this document have been written independently of ISO 9223. While NZS 3604 could be considered irrelevant to steel frame construction it requires structural fasteners to be stainless steel in areas rather loosely described as a 'sea spray zone'.

Just to make it more confusing the corrosion map in NZS 3604 (written by BRANZ under contract to NZ Standards) created a contrary system of nomenclature whereby the NZS 3604 category 1 is very severe while ISO 9223 category 5 is very high. It is confusing having four different standards for corrosion categories, ISO 9223, AS/NZS 2728 AS 2312 and NZS 3604.

The reasons to use stainless steel fasteners in very severe environments is well founded, as even class 4 galvanised fasteners can deteriorate if used in an unwashed external environment. NZS 3604 however does not require stainless steel fasteners in a 'closed' environment. For steel framing that is inside the wall where salt or contaminants do not accumulate, galvanised fasters can, and do last the life of the building often longer than 100 years.

When fastening cladding to steel framing there are two screw interfaces:-one at the cladding face and the other at the framing. The external one in very severe marine environments is required by AS/NZS 2728, NZS 3604 and NZBC E2/AS1 to be stainless steel which means that the fastener/frame interface is dissimilar.

Unlike Australia where steel framing is metallic coated Zincalume® in New Zealand we use a galvanised coating for the very good reason that it provides greater cathodic protection to cut edges of steel.  There is ample evidence to show that in normal service this connection will be unaffected. The reasons are rather complex and too long to be covered fully in this data sheet but reference should be made to the NZMRM Code of Practice Section 2.3 Sacrificial Protection. Suffice to say that even with occasional wetting due to condensation, with sacrificial or cathodic protection by galvanising the connection will not deteriorate

The fastening of metal wall cladding however is a different story because the outer exposed interface between the fastener and the steel cladding is exposed to the severe environment and metal manufacturers will not warrant coated steel cladding if stainless steel fasteners are used.  This scenario is different because the cladding is normally Zincalume® coated and therefore this material is not recommended to be used in Very Severe environments.

To sum up for fastening into galvanised steel framing:
Class 4 galvanised screw fasteners are OK for all environments except those tabulated below
Stainless screws must be used for:

ISO Category 5
NZS 3604 'sea-spray' zone'
AS/NZS 2312 Category E
AS/NZS 2728

Stainless screws are OK for aluminium or other metal claddings anywhere.
When using Zincalume® metal cladding do not use stainless screws.