Pods made with Steel Framing
We've just completed another six of these 10 square meter pods for a regular customer.
We supply them as panel framed or kitset ready for you or your builder to finalise on your site.
Very portable and versatile (no building consent required), use for:
– Site offices
– Sleepout
– Storage sheds
– Home office
– Portable tiny home (on trailer, or no trailer)
– Etc…
Free delivery in Auckland for these or collect from our manufacturing facilities.
NB, they can be made to your exact requirments, the 10 square meter one shown here is one of our more popular ones.
Other Pod like Units
We also manufacture Prefabricated Pods with a number of benefits to project owners, developers, construction companies and builders. Beyond quality management and improved completion time, controlled manufacturing environments and repeatable designs – like prefabricated, bathroom or kitchen pods – can help you drastically reduce overall cost, simplify construction and improve safety.
Quality
Let our expert staff of professionals help you design your modular steel frame construction pod project. Fabricated in a controlled factory environment. All components inspected and certified to meet your requirements – before being sent out.
Convenience
Streamline your building project by having modular pods made from steel framing products manufactured off-site. When you're ready, we deliver.
Control
Forget about weather and coordinating subcontractors. Our factory-built pods are quality controlled to give you turn-key condition, every time.
Email contact@steelframesolutions.co.nz to find out more.
Other links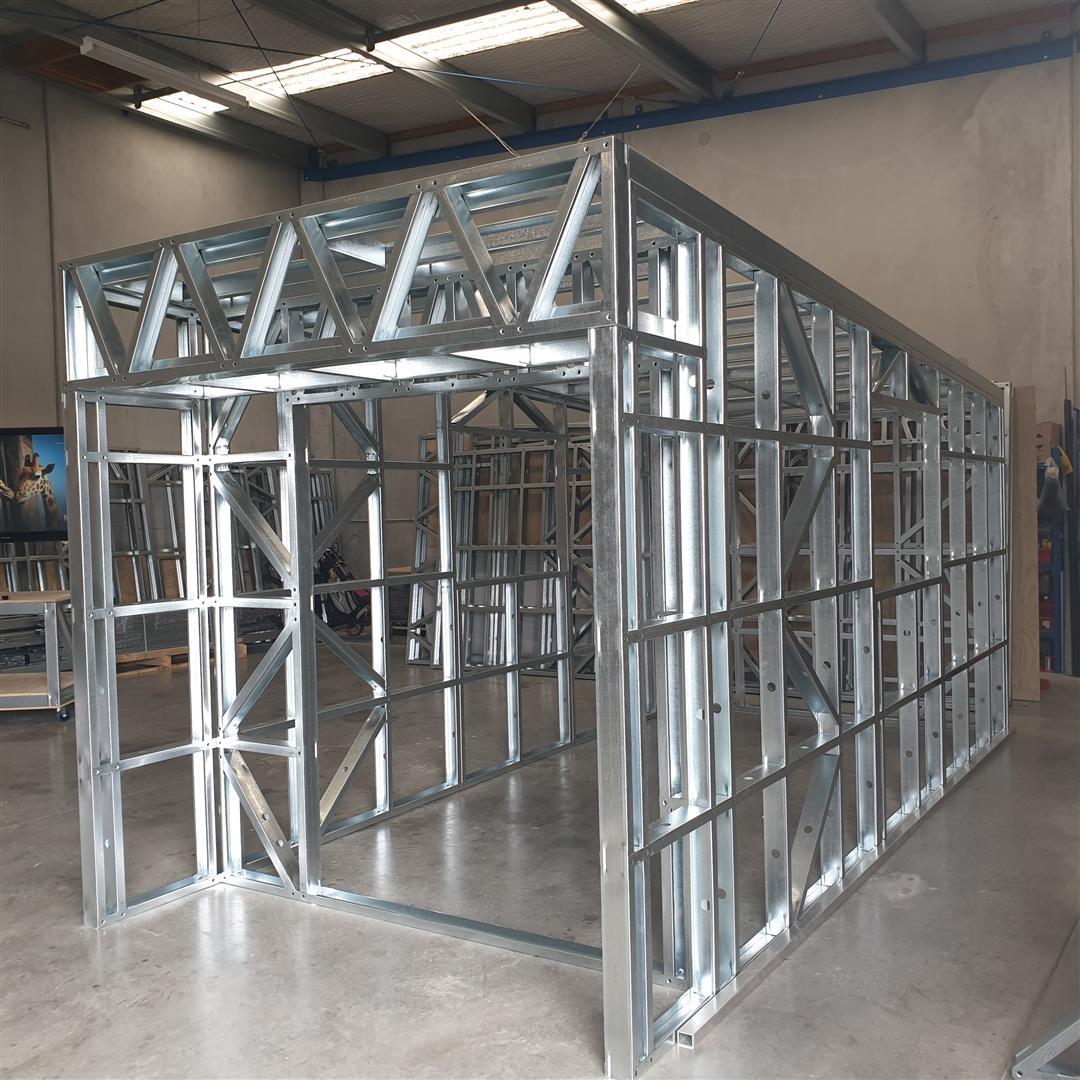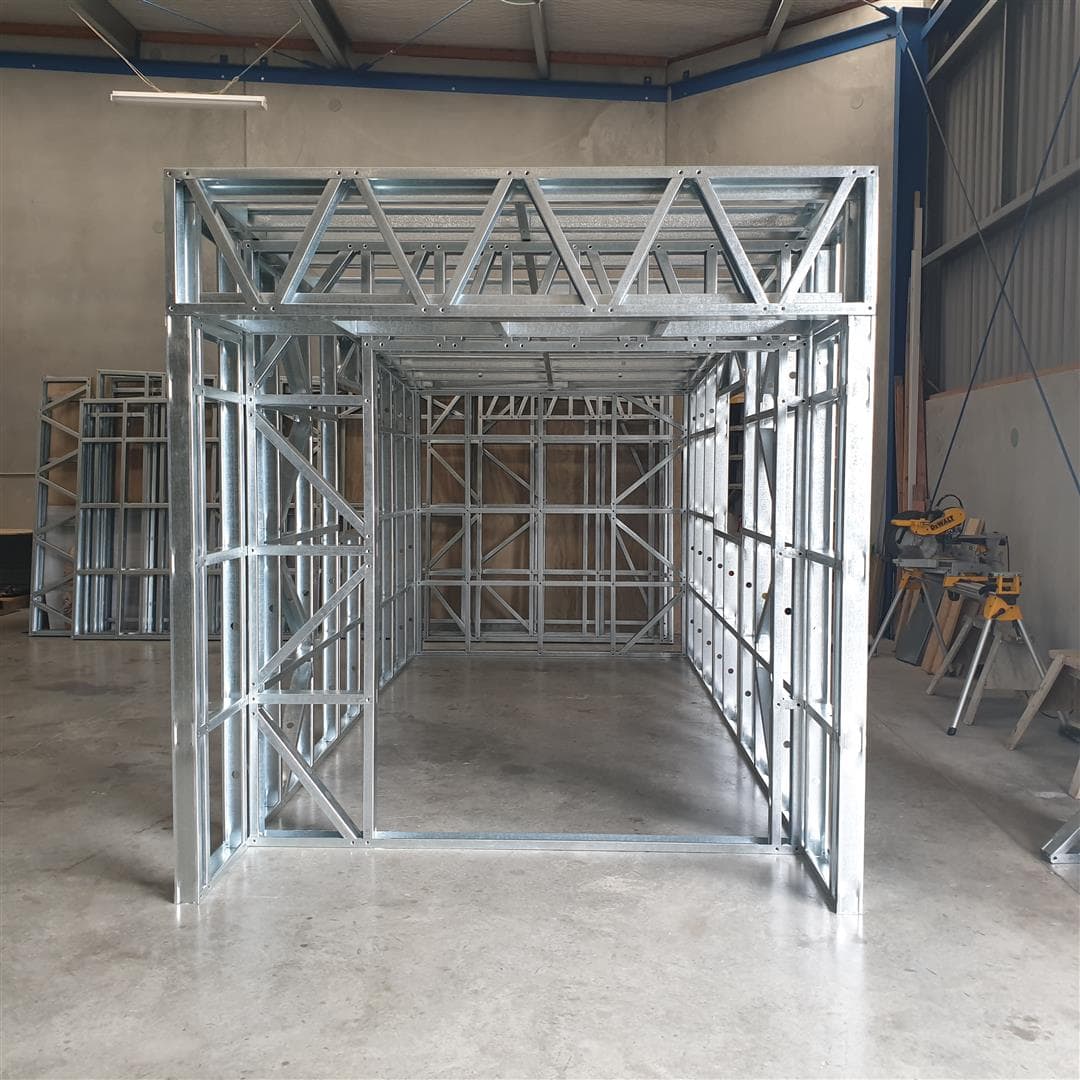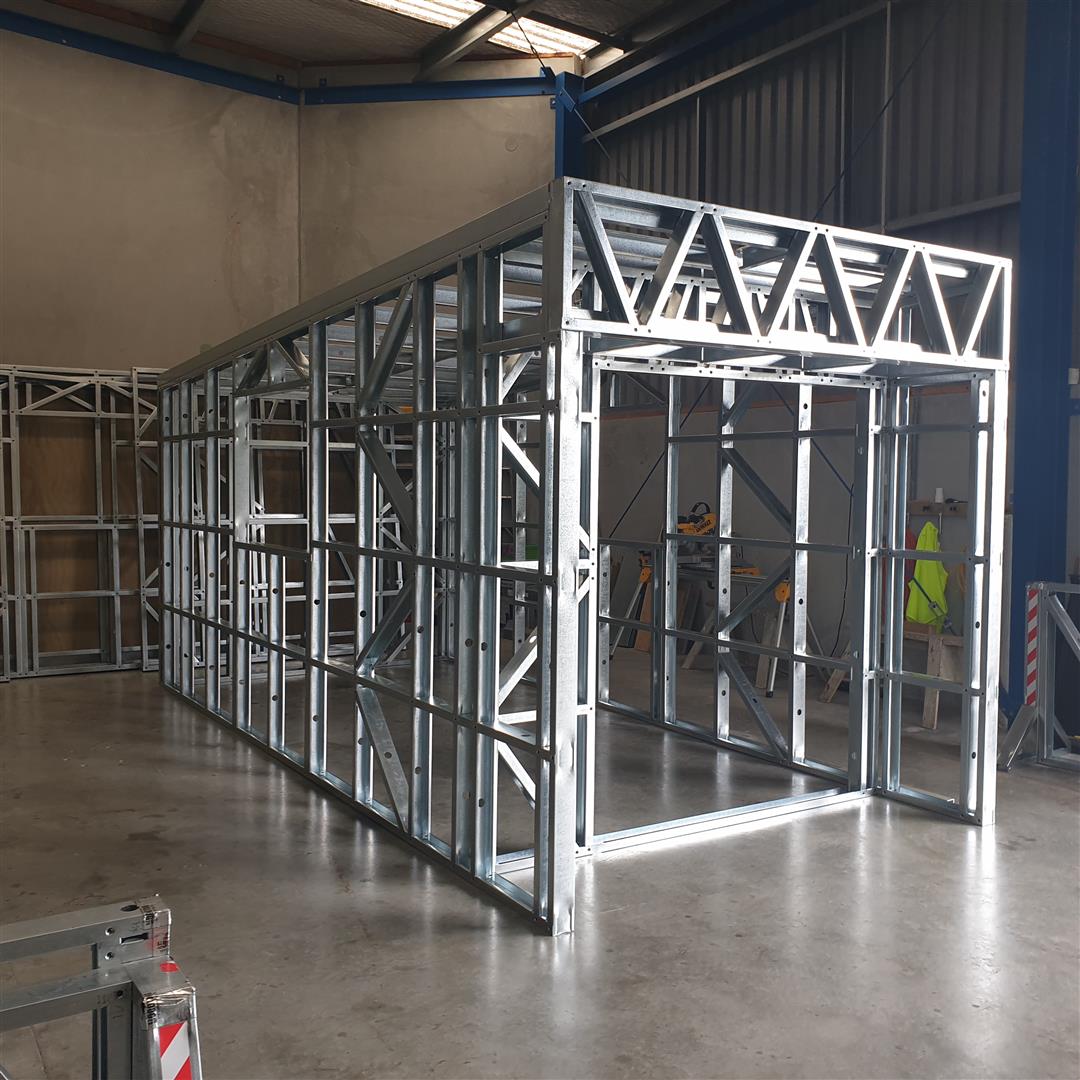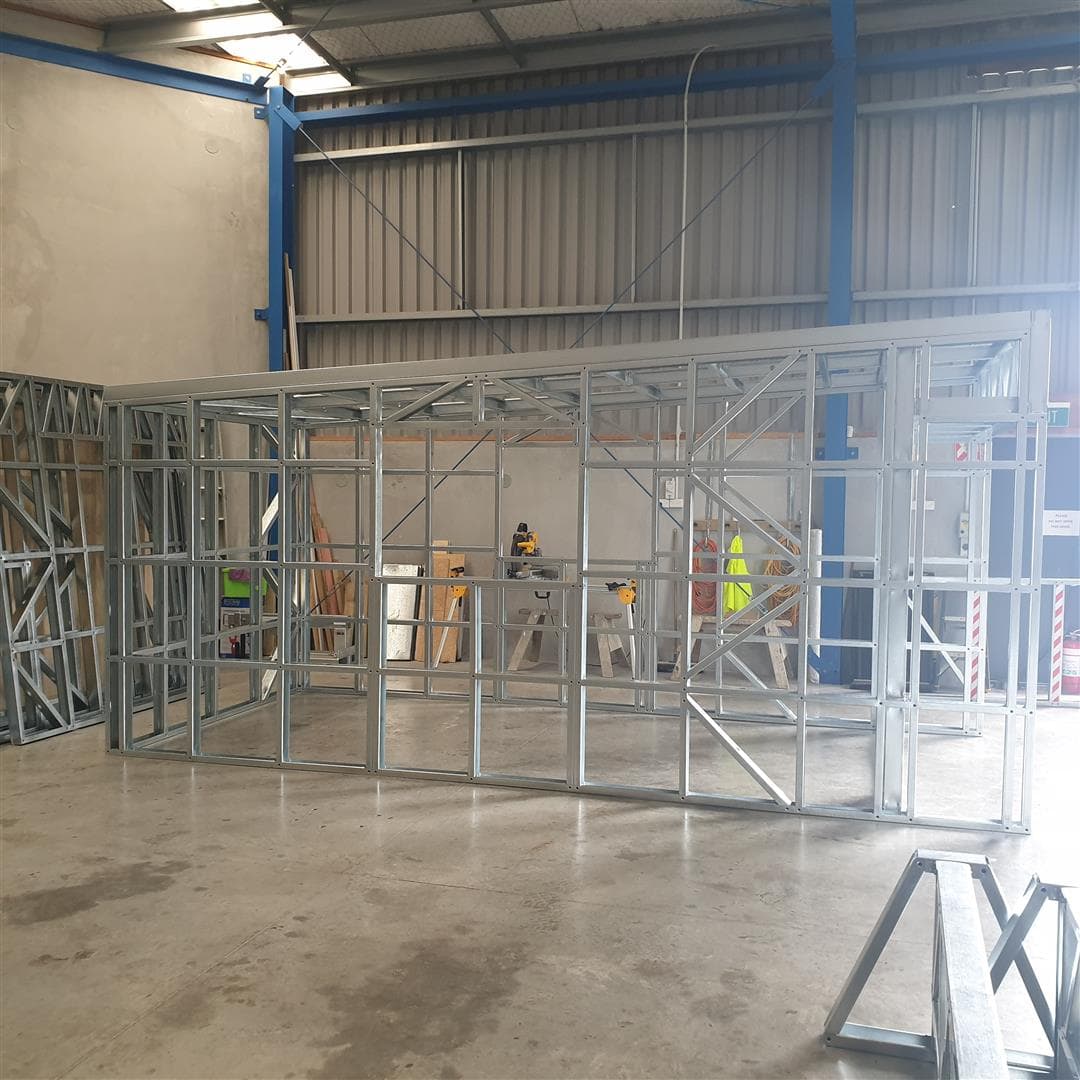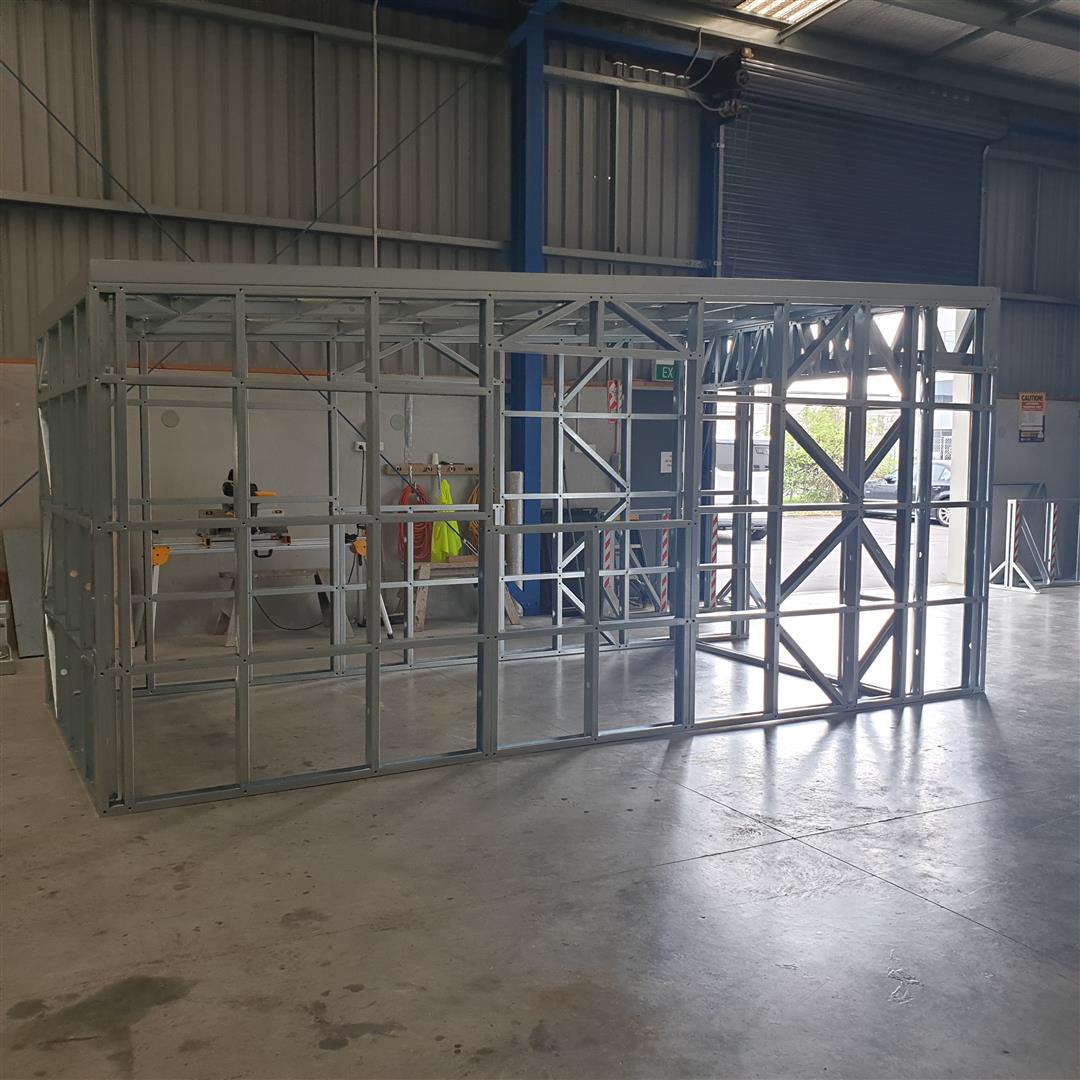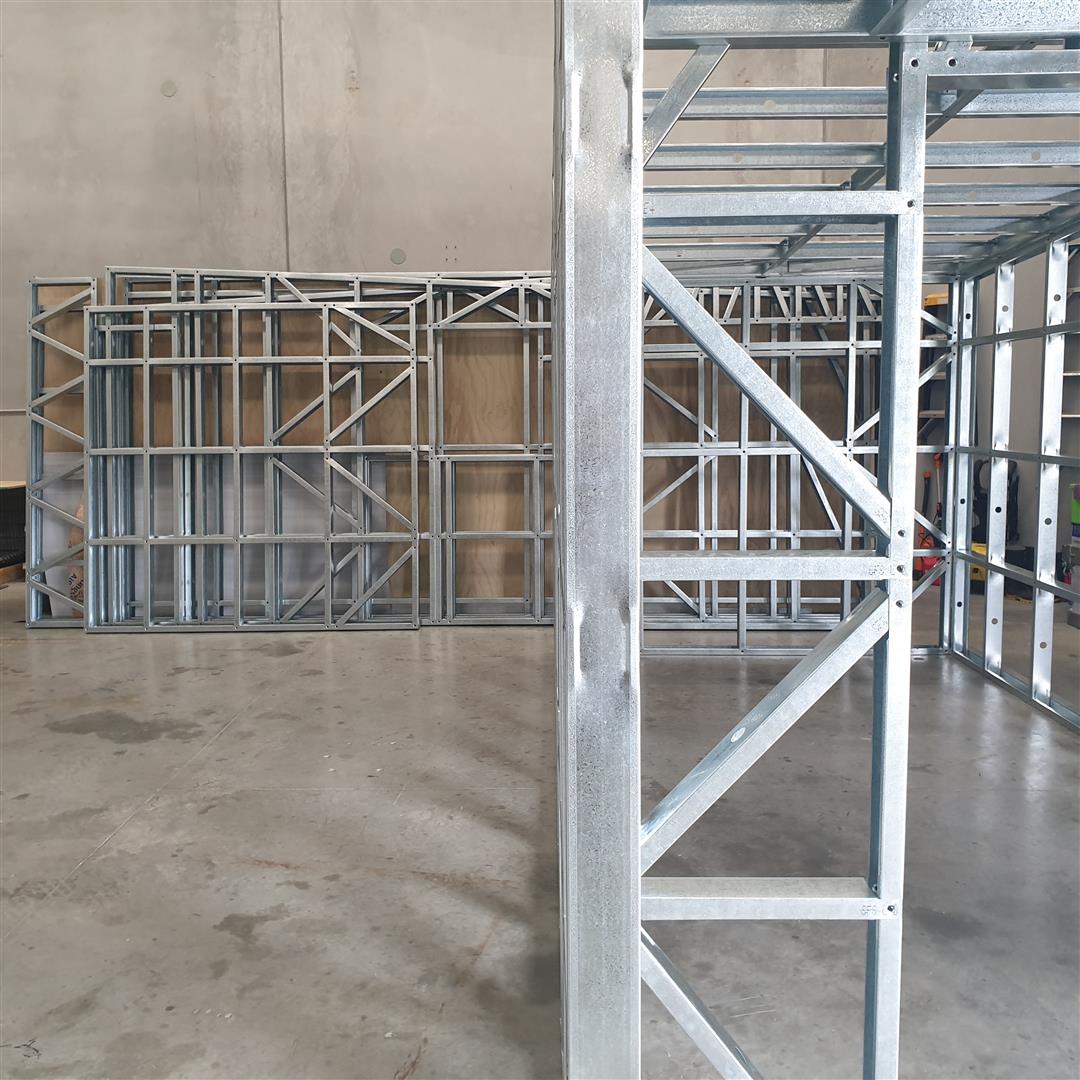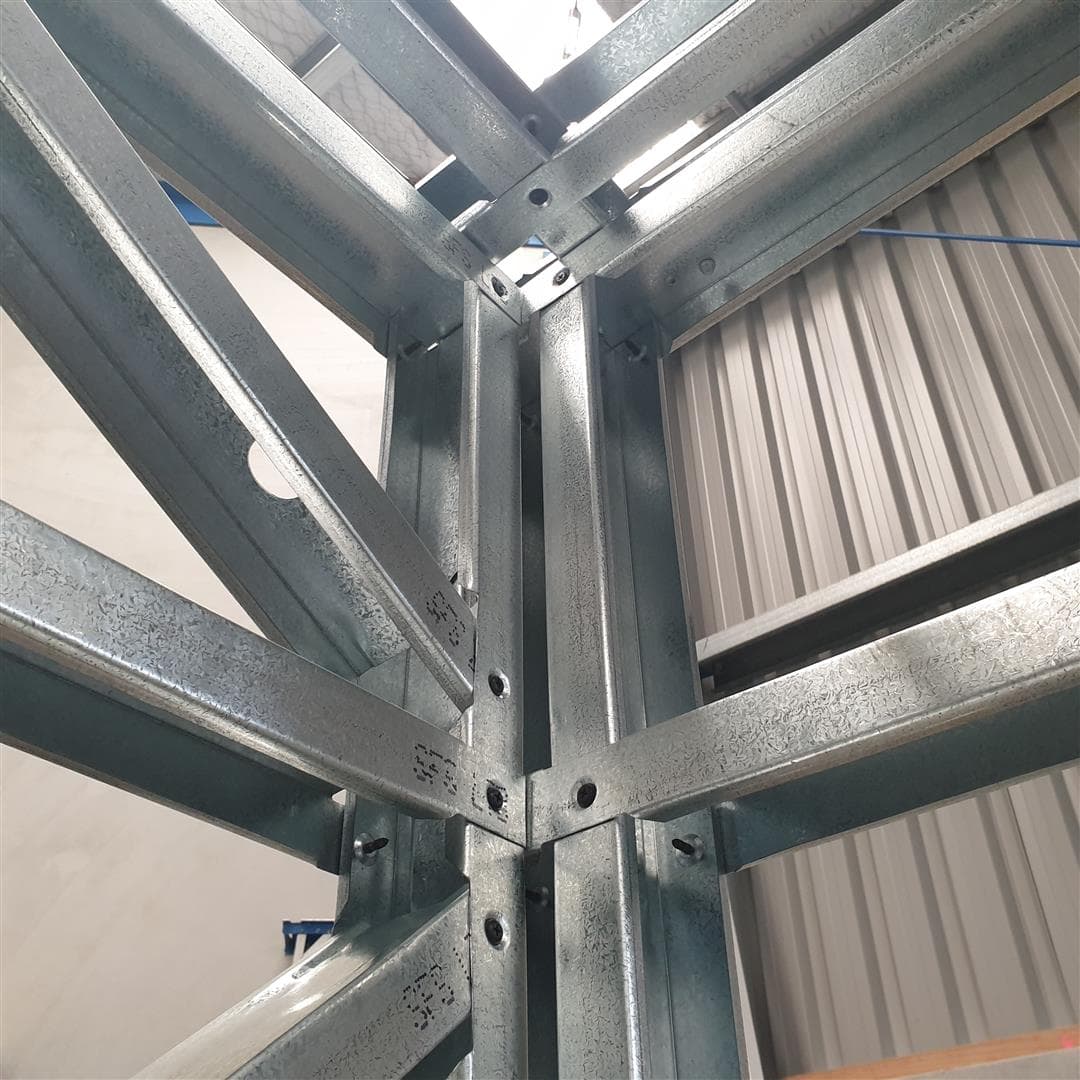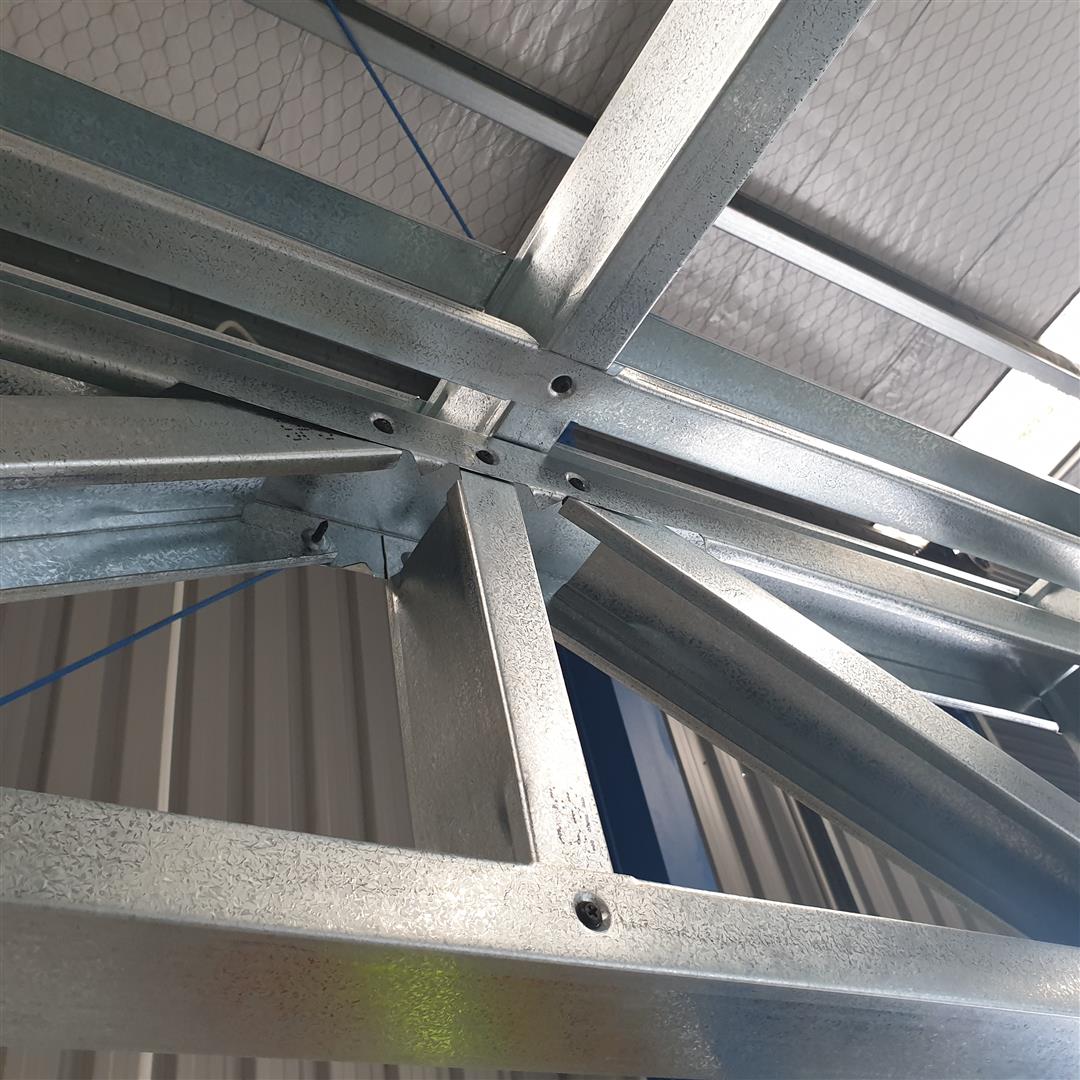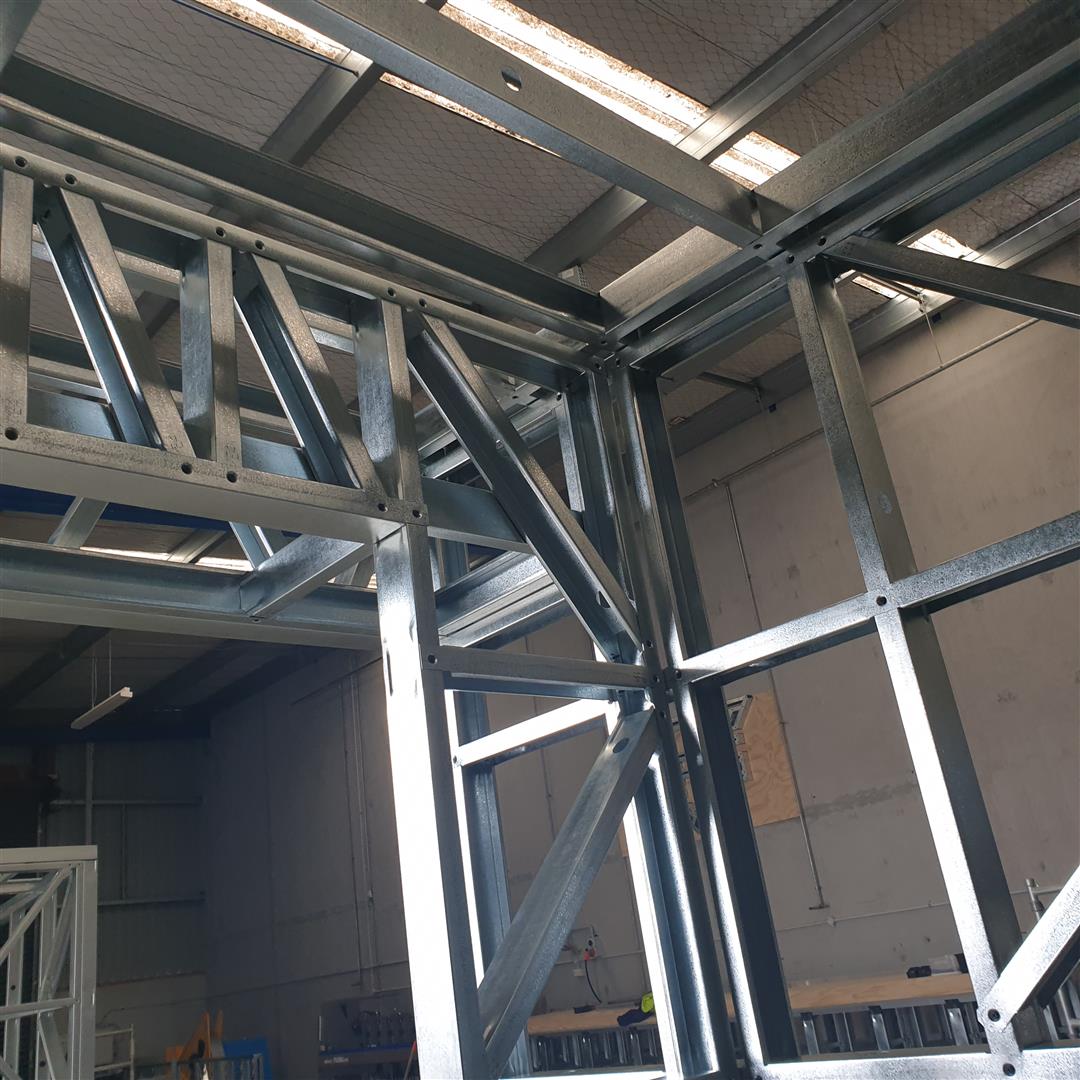 Whether you build in the residential or non-residential sector, when you need a dependable construction method that delivers projects on time and within budget, you can't go past cold formed steel (CFS) construction.