The Asthma Foundation has deemed Axxis® steel a 'sensitive choice', for the potential benefit it provides to people living with asthma and allergies.
Steel is not treated with chemicals, so it won't emit potentially harmful toxins.
Nor will it rot or support the growth of mould.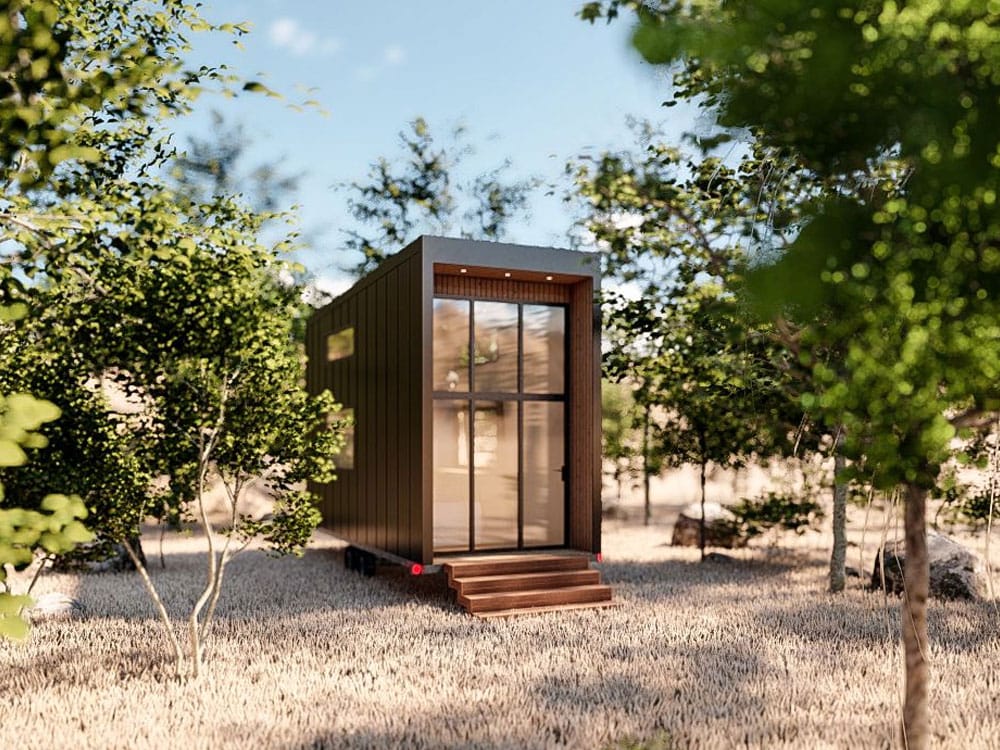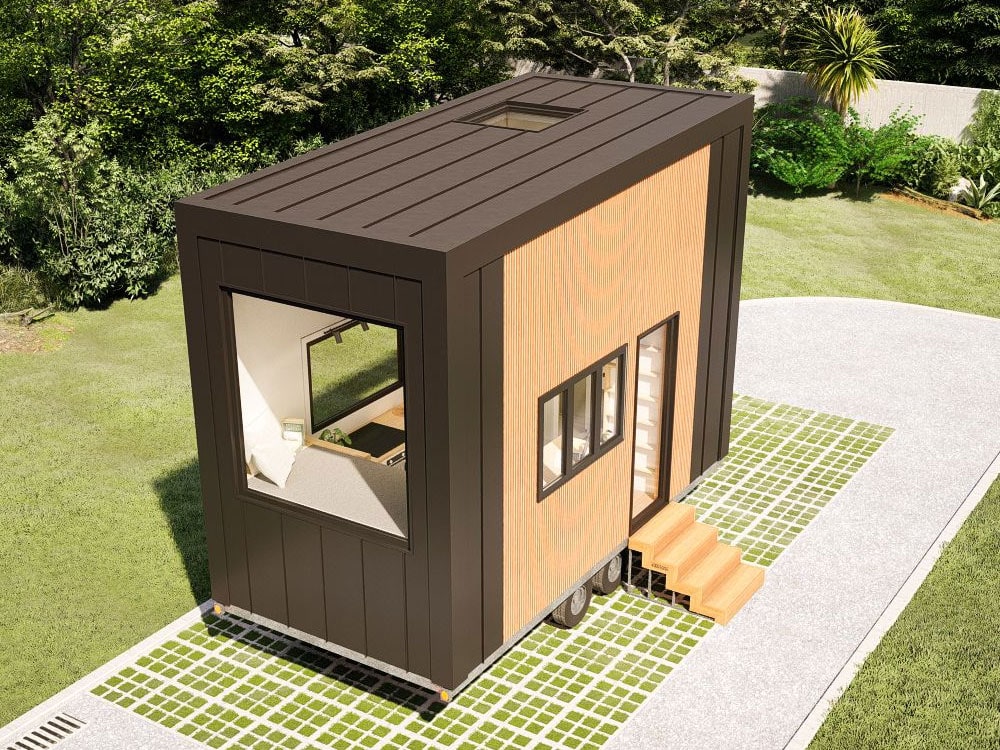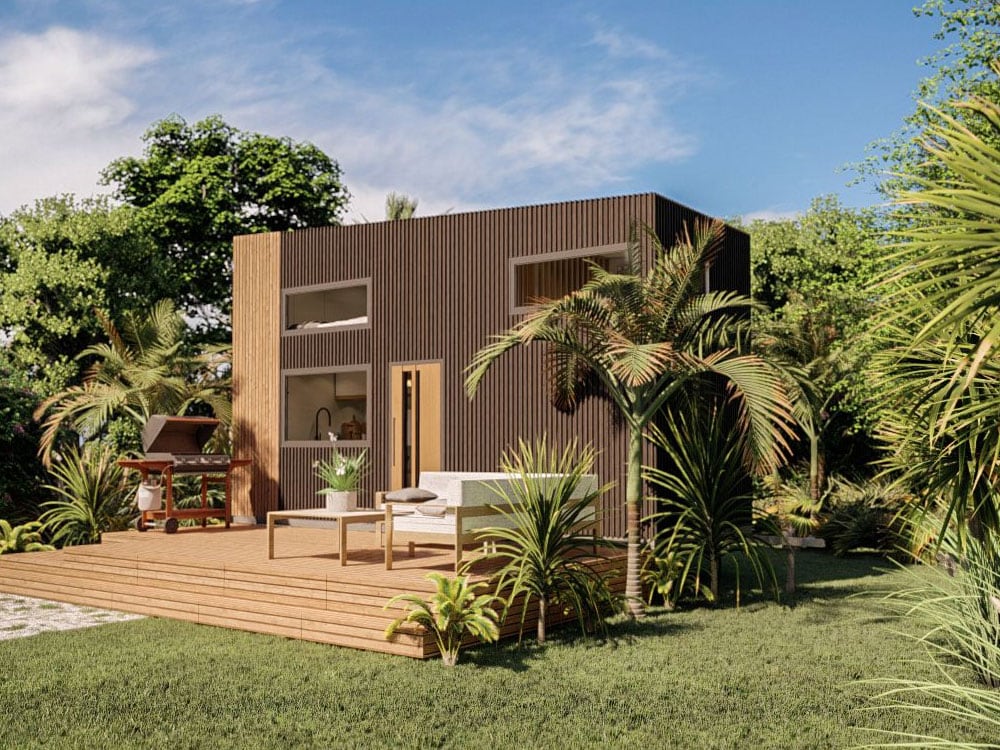 Steel Framing is the greener choice.
Better for the Environment
An average-sized wood framed home requires at least 40 trees to be cut for framing.
The framing for a typical steel home can be made from just a handful of recycled cars.
The use of steel framing saves our nation's forests and has a positive impact on the environment.
Because light gauge steel-framing is unaffected by temperature or humidity changes, a steel-framed structure is more energy-efficient, thus saving on fuel costs.






No Shrinking, Cracking, Splitting, Creeping

No Bowing, Bending, Warping, Twisting or Movement




The lower energy consumption helps to further conserve our natural resources.
There is also no waste. Every piece is cut to precise length, punched, pre-drilled, labelled and often assembled before it leaves the factory.
Light gauge steel is 100% recyclable. Our commercial grade galvanized structural steel is the most recycled product in the world!