Steel Framing for Tradies and DIY
Perfect for Tradies and DIY enthusiasts, we have a variety of options available to suit the new 30m2 council requirements where you do not necessarily need a building consent.
Available now is a large range of steel framing kit-sets ready to leave the factory for tiny homes, home studios, cabins, or sleep outs. All of our designs can be modified to fit a trailer or a foundation.
Tradies and DIY frames supplied from only $1,849.
Steel frames are stronger and lighter than timber and are easy to work with.
If door, or window, or floor configuration is not what you want, we can change to your exact requirements.
We can manufacture to your plans once agreed and signed off, within 48 hours – GUARANTEED!
Tradies – Dozens of Plans Available
We've got plenty of plans to choose from, or we can take a look at yours.
We've got a few others on Trade Me, have a look.
Got any Questions? – Ask us!
We're here to answer any Tradies and DIY querstions in relation to steel framing and our plans.  Contact us today.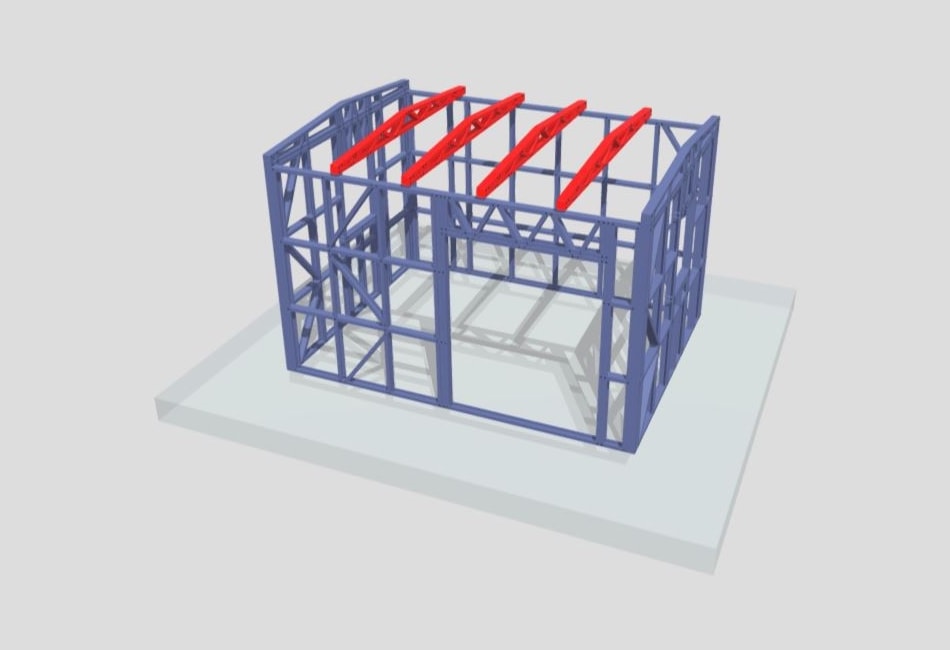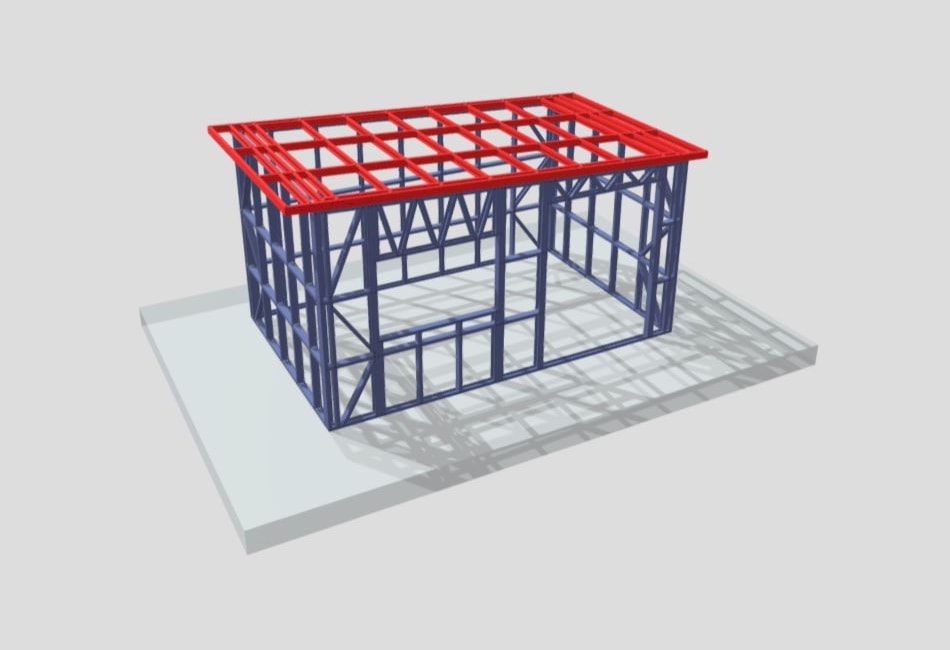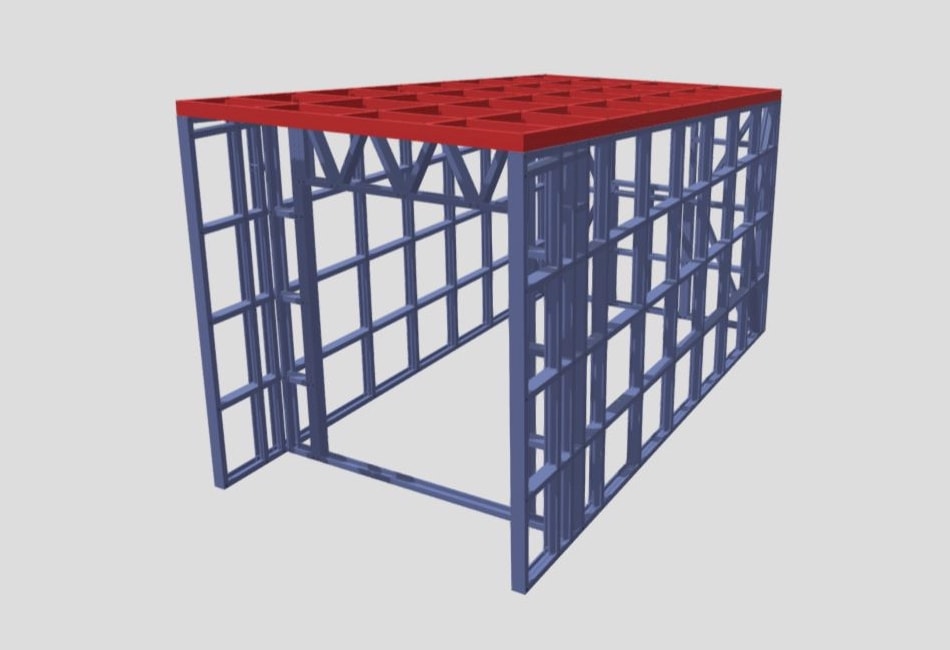 We're social, follow us on Facebook, Instagram, LinkedIn and Twitter.