COVID-19 UPDATES
The following COVID-19 information is current as at Friday 3 April 2020. We will update this page with any new developments when available.
Like many New Zealand businesses, Steel Frame Solutions is adapting rapidly as the impact of COVID-19 unfolds throughout the country. We've set up our staff to work remotely, and we are continually monitoring the latest information from the Government. We are also making changes within our business operations to help our clients through this difficult time.
Stay Safe out There
And PLEASE check-in on the elderly and vulnerable
Remember, often the elderly or vulnerable won't ask for help – take the initiative, you may very well keep someone in your community from harm and unnecessary COVID-19 exposure.
Slow the spread of this Virus.
This Government website (https://covid19.govt.nz/) has everything you need to know about COVID-19 virus in one place. Learn the simple steps you can take to unite against the virus and slow its spread. Find out what help is available and get the latest updates.
If you're not sure who to contact for help, call the free government helpline on 0800 779 997 (8 am – 1 am, 7 days a week).
What is COVID-19?
COVID-19 is a new virus that can affect your lungs and airways. It's caused by a type of coronavirus. There are simple steps you can take to protect you, your family and whānau.
What are the symptoms?
The symptoms of COVID-19 are:
a fever (at least 38°C)
a cough
shortness of breath.
These symptoms do not necessarily mean you have COVID-19. The symptoms are similar to other illnesses that are much more common, such as colds and flu.
Time for symptoms to appear
We're still learning about COVID-19 virus. We don't yet know how long symptoms take to show after a person has been infected. Current evidence suggests it is 2–10 days.
How it spreads
Like the flu, COVID-19 can be transmitted from person to person. The scientific evidence confirms that COVID-19 virus is spread by droplets. When an infected person coughs, sneezes or talks, they may generate droplets containing the virus. These droplets are too large to stay in the air for long, so they quickly settle on surrounding surfaces.
People may get infected by the virus if they touch those surfaces or objects, and then touch their mouth, nose or eyes.
That's why it's really important to use good hygiene, regularly wash and thoroughly dry your hands, and use good cough and sneeze etiquette.
New Zealand's COVID-19 alert levels
New Zealand's four-level COVID-19 alert system specifies public health and social measures to be taken against COVID-19.
The alert system means people can see and plan for the kinds of restrictions we may be required to put in place. This includes escalating restrictions on human contact, travel and business operations.
More information about the COVID-19 alert system
Transport for those unwell
If you have any COVID-19 virus related concerns please call Healthline (0800 358 5453) for advice before you travel.
To help limit the spread of any virus, those who are unwell should stay at home. If you're unwell and must travel, private transport is required. If that's not possible, call Healthline for guidance first (0800 358 5453).
At risk people with COVID-19
People over 70 years of age, people who have compromised immunity or people who have underlying respiratory conditions should stay at home as much as they can.
At risk people include:
Those over 70: Older people often have underlying health issues, including respiratory issues that make them more vulnerable to the COVID-19 virus.
People with medical conditions: Underlying medical conditions can make you more vulnerable to COVID-19. In particular, people with respiratory conditions, such as COPD (Chronic Obstructive Pulmonary Disease), heart conditions, high blood pressure, kidney problems and diabetes.
People undergoing a treatment for cancer and blood conditions: As treatments for cancer and blood conditions affect people's immune systems, this makes them more vulnerable to COVID-19.
Pregnant women: Health experts do not yet know if pregnant women are impacted by COVID-19 in the same way as other people. However, pregnant women experience changes in their bodies that may increase their risk from some infections.
People without easy access to healthcare
Download a poster asking people not enter your building
Find out more about COVID-19 Virus
For some of new Zealand's communities, other aspects of their lives may mean they are also at risk. This includes:
Residents of aged care facilities: Aged care facilities are susceptible to rapid transmission of viruses like this. Residents are more susceptible to illnesses due to their age and they are also more likely to have underlying health conditions.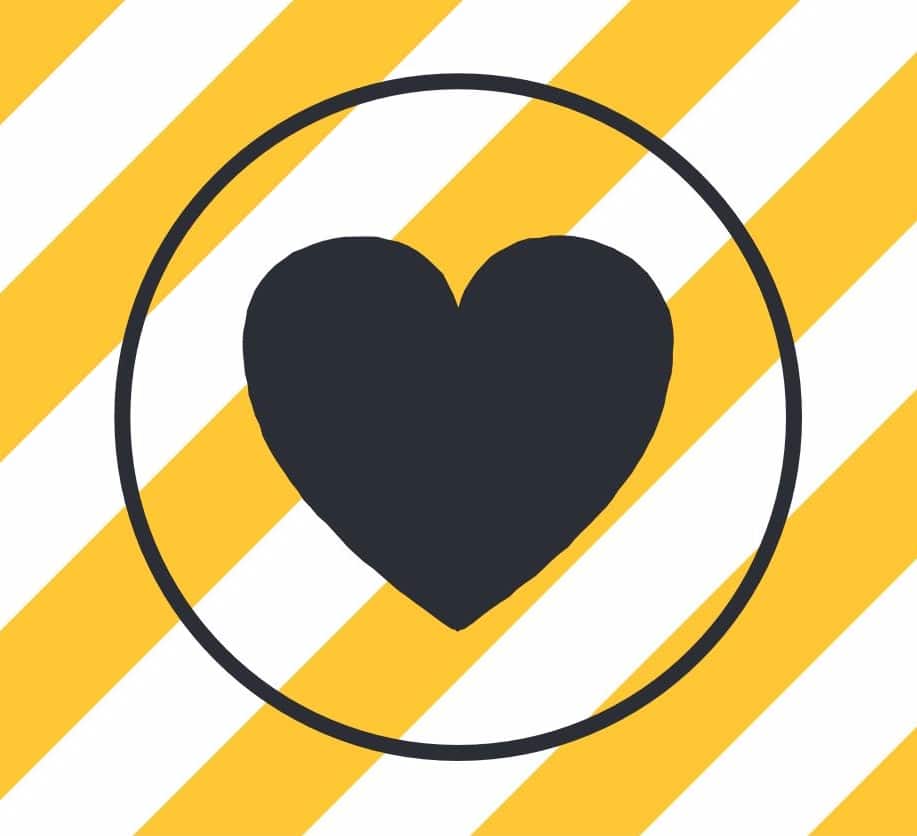 Posters
These can be printed in any size, in black and white or in colour – just adjust your printer settings.
Cough or sneeze into your elbow [PDF, 1.5 MB]
Washing hands kills the virus [PDF, 1.5 MB]
Stop! We want to keep you and others safe… [PDF, 1.5 MB]
Slow the spread A4 only [PDF, 1.5 MB]
Slow the spread A3 or larger [PDF, 1.5 MB]
Protect yourself and others in 6 steps [PDF, 1.5 MB]
Information sheets on COVID-19
Welfare Factsheet (All of government) [PDF, 248 KB]
COVID-19 Virus Alert levels table [PDF, 50 KB]
COVID-19 Event criteria guide [PDF, 55 KB]
CCOVIink)(external link)
Community postcard for COVID-19
Looking after each other [PDF, 1.5 MB]
Email, social and digital media
Unite against Covid-19 virus logo [JPG, 67 KB]
Header Stripes only [JPG, 36 KB]
Header Wash hands icon [JPG, 46 KB]
Header Wash hands text and icon [JPG, 60 KB]
Header Stay home icon [JPG, 46 KB]
Header Stay home text and icon [JPG, 59 KB]
Header Be kind icon [JPG, 43 KB]
Header Be kind text and icon [JPG, 48 KB]
Header Self-isolation icon [JPG, 45 KB]
Header Self-isolation text and icon [JPG, 53 KB]
Facebook Be kind icon [JPG, 327 KB]
Find out how Steel Frame Solutions can help you during the isolation period.  If you have plans, we can price them from our home offices.  Contact us today.
We're social, follow us on Facebook, Instagram, LinkedIn and Twitter.