Partner Plans by Tiny Easy
Tiny Easy create stunning, well-designed tiny house plans for any requirements. Functioning spaces and modern design are just some of the amazing features you'll find in their affordable plans.
Steel Frame Solutions are a preferred partner of Tiny Easy. We bring their designs to life by manufacturing them into quality, light weight steel frames. Tiny Easy can also help you with the fit-out of your Tiny Home if DIY isn't your preferred option.
With Tiny Easy and Steel Frame Solutions, you can  create your dream tiny home to the highest standards of design and engineering.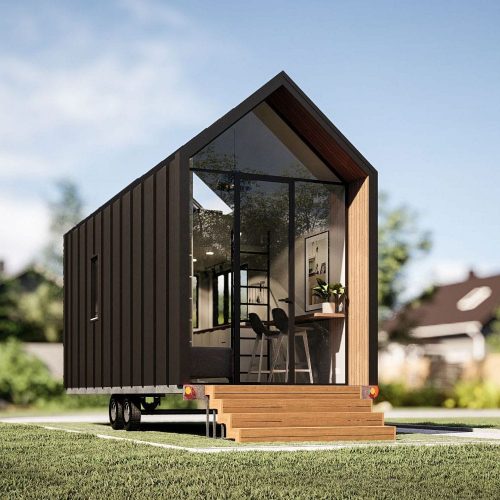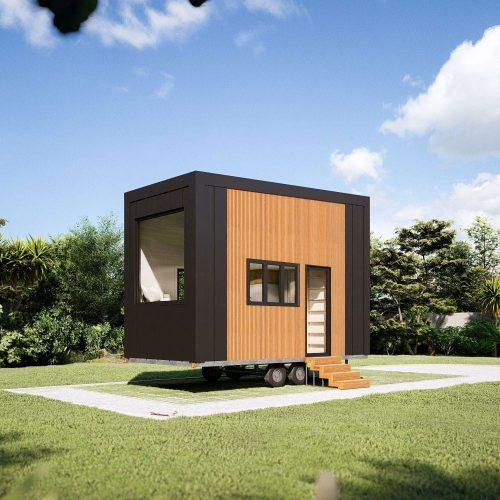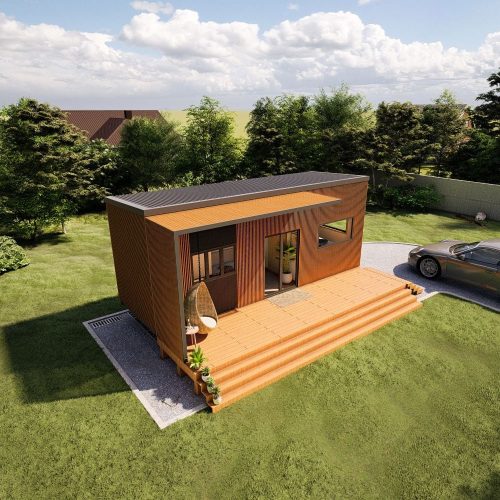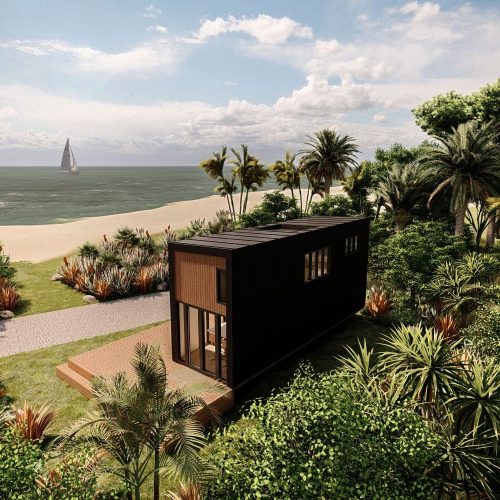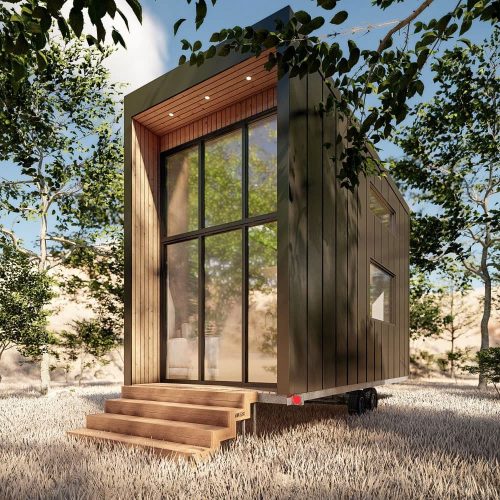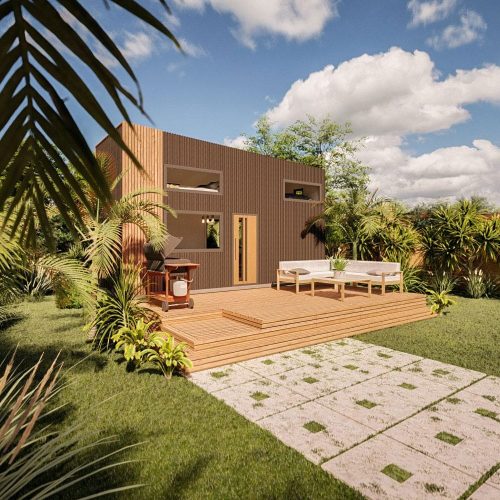 So you're probably wondering
When getting started on your tiny home journey the process can seem overwhelming. There are so many things to take in to consideration when planning a home, especially a tiny one.
That's why Steel Frame Solutions partner with Tiny Easy to make the process less stressful. Their well-designed plans optimize space, lighting and storage to make the most of a small space.  Simply pick out your plan from their affordable range and we'll get started bringing your new home to life with a quality steel frame. 
So you're ready to take the next step and figure out what kind of design you're looking for.
We've got you covered, our range of tiny house plans has an option for everyone, from just simple floor plans, to plan packages that include everything you need to get building straight-away!